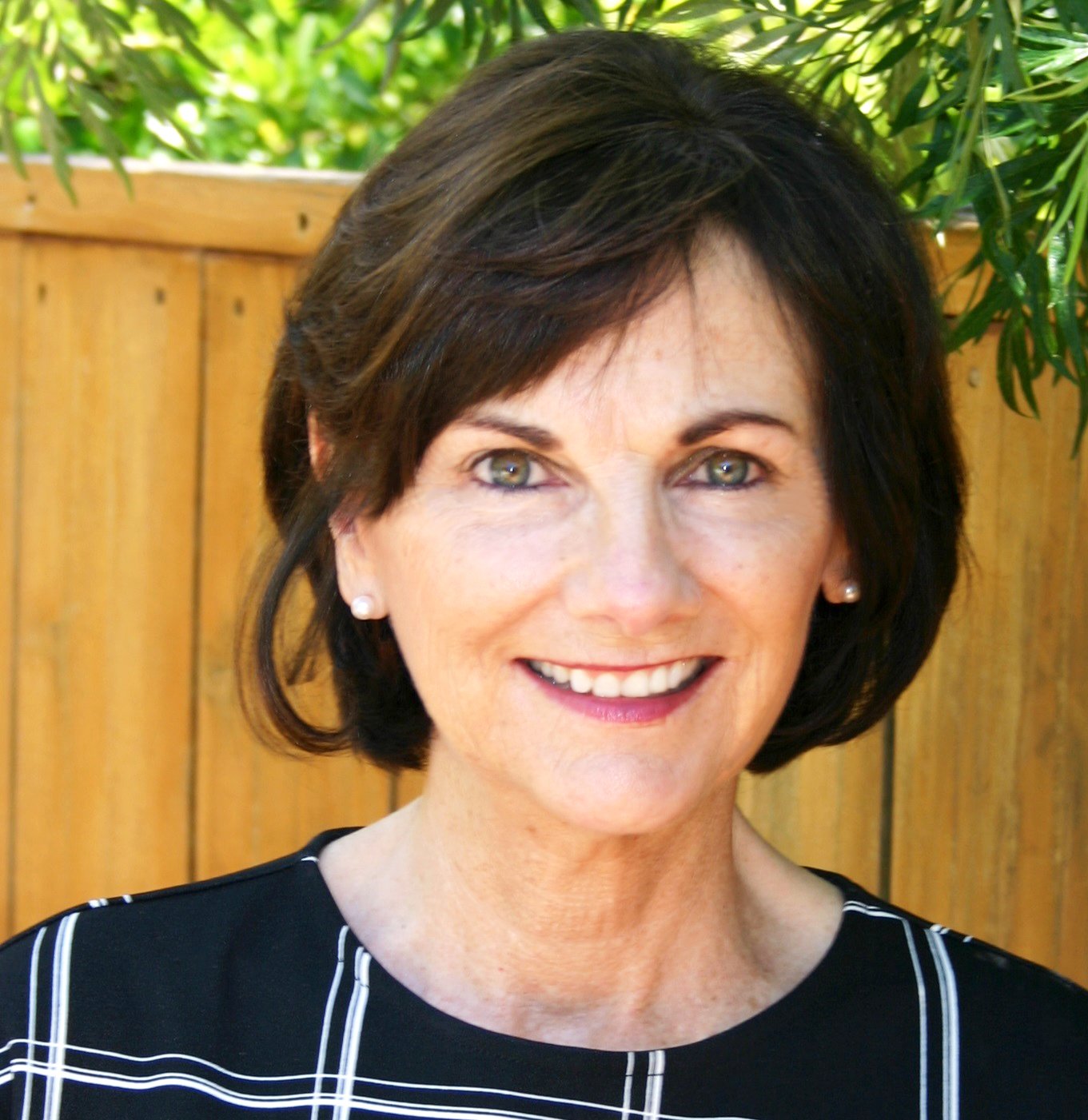 My Comprehensive Approach 
A real estate transaction involves much more than a transfer of property. Typically, it involves your most valuable and cherished asset with important and long-term financial consequences.  My goal, whether if you are buying or selling, is to make the entire process highly rewarding and successful while minimizing pressure.  
Often times the process requires more than just the services of one individual, but rather a team of resources.  As a standard level of service, I provide my clients with access to top-notch professionals--stagers, painters, plumbers, lenders, inspectors, etc., to efficiently and expertly accomplish the task of preparing the property for sale or to investigate the property in a purchase.
I am deeply committed to providing you with the highest level of service, support, expertise and guidance which will allow you to make sound and concise decisions throughout the process.