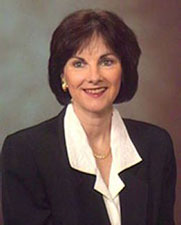 As a Bay Area native and 23 year resident of Marin County, Colleen understands the importance of selecting not just a home, but a community as well. Her technical expertise, area knowledge, deep and varied experience, and high standards of performance ensure that your real estate goals are realized with the utmost skill and attention to detail.
Colleen holds a Masters Degree in Business from San Francisco State
University and possesses an extensive marketing background. Prior to joining Frank Howard Allen, Colleen excelled in marketing and sales positions at Broderbund Software and M&M Mars.